Finding Things
I'm very sorry, but Incredible Ladies doesn't have a search engine which can look through the site to find stuff for you. For the time being it is deliberately kept simple in technical terms.
So I created some lists which you hopefully will find helpful:
New This Week

---

---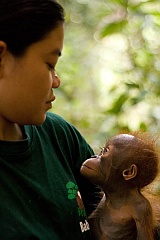 Pickle gets to know one of the foster mothers who will look after him for the next seven years of his life.
---


---
Eco-Travel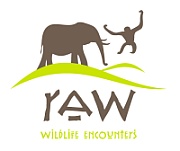 IL is promoted by Rika on:
Race for Life
WiRE
MySpace
Facebook
YouTube
Flickr
Twitter